Purpose leads to potential 
What we can help you to accomplish?
Perform to your potential
Realize your professional purpose
Which services will satisfy your needs?
The importance of knowing your purpose
Viktor Frankl "The main human drive is not of pleasure, but of purpose".
If we are to consider these words and the importance they have in the workplace, we can say that if we don't know why we are doing something and for what reasons then there is no "sense/purpose" in our actions. This is one of the foundations of our coaching work, "purpose is first and foremost".
Be sure that you are in contact with this purpose so you can make the necessary changes, to go where you want go.
Hear what our clients have to say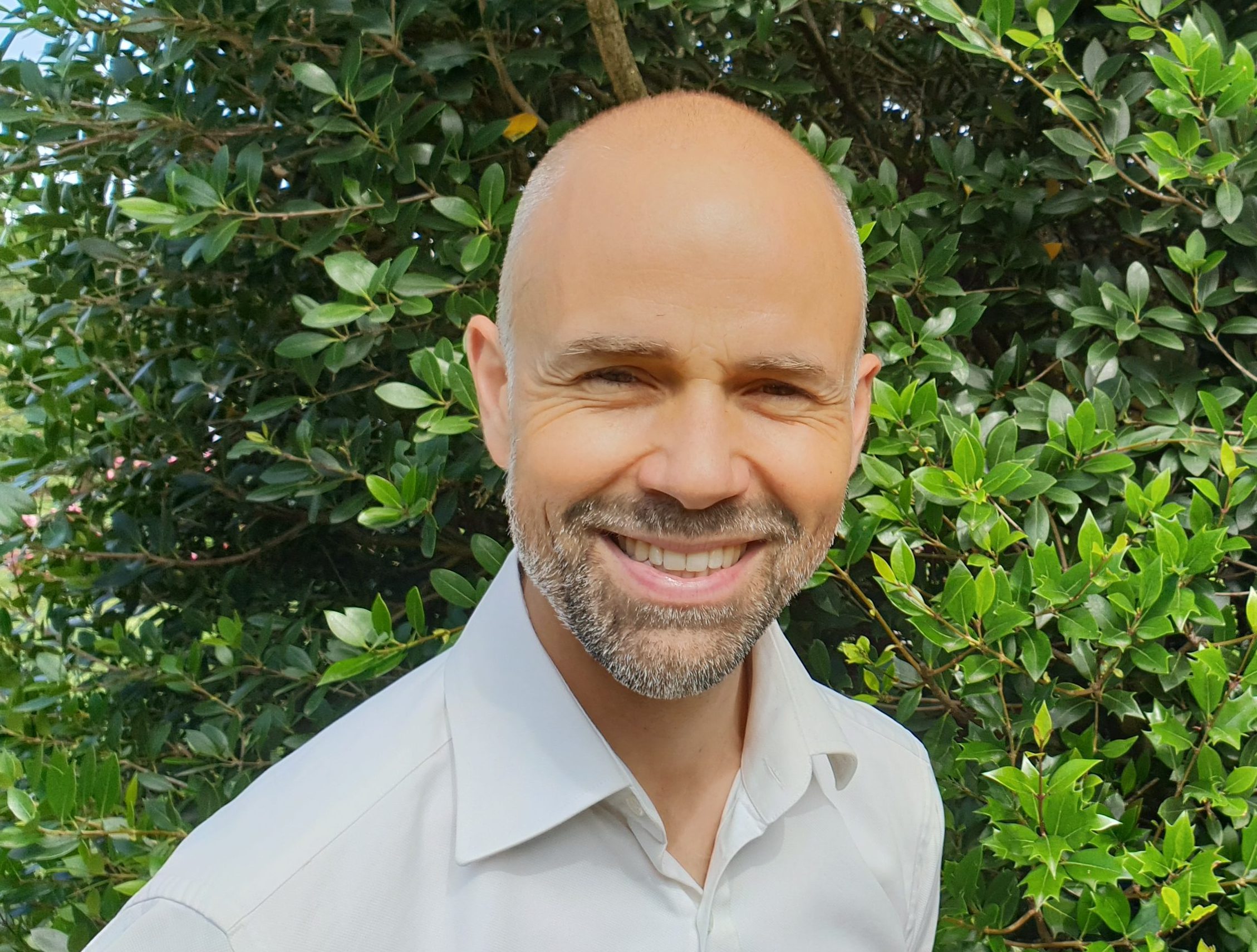 Born in Australia to Italian immigrants and now living in France since 2008 James embodies diversity. Thanks to this diversity he is naturally able to relate to many different types of profiles and cultures. Throughout his coaching career he has accompanied CEOs, managers of different levels (top, middle and lower) and teams. James founded Active Solutions in 2009, and at the heart of this company what stands out is his will in assisting individuals and teams in realizing that they can reach their aspirations…even at the most testing of times.
His life's motto of "where there's a will there's a way", has allowed him to achieve many of his personal and professional feats.
Certified Executive Coach and Team Builder with: